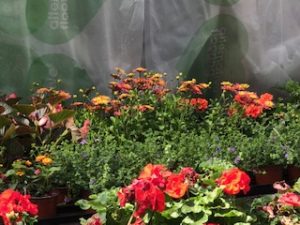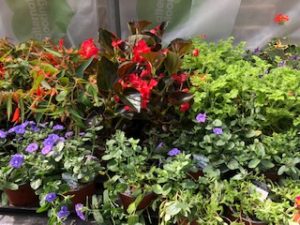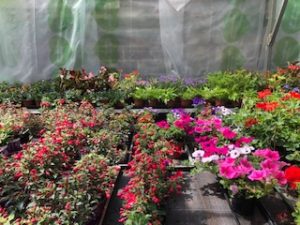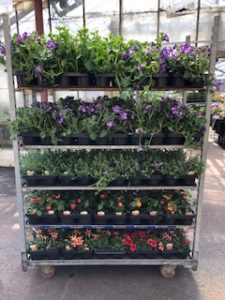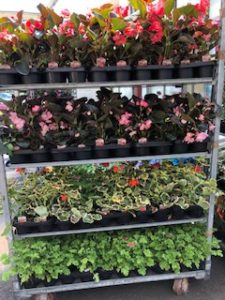 we've made some changes!
Shergolds Nursery has had a refresh. We have graveled the outdoor area and reformatted the plants and shrubs so it should be easier for you to find what you are looking for. Please ask someone from our team if there's something you need help with.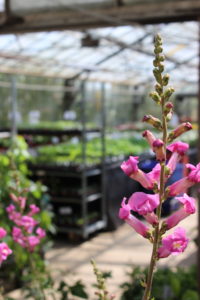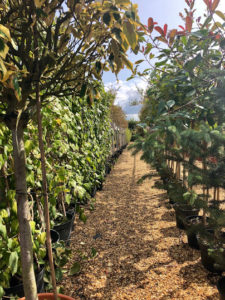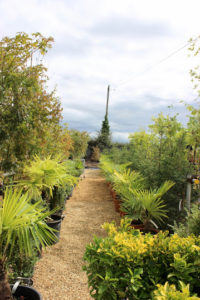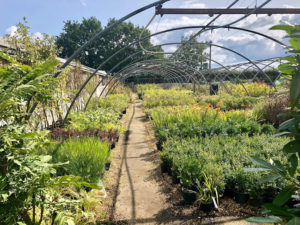 We have a huge selection of plants, shrubs and trees, all at wholesale prices. Come take a look at our new layout!.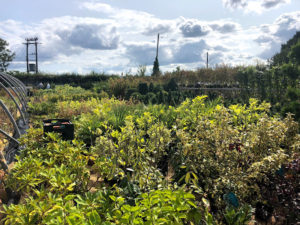 Farm Shop
At Shergolds Farm Shop we sell a wide variety of foods and grocery products including fresh fruit and vegetables; canned foods.
 
 
Pet / Animal Foods
There's a large area in our farm shop for pet toys and animal feeds (cat and dog feed as well as bird seeds).
In our walk-in freezer we have more than 15 varieties of DAF (Durham Animal Foods) raw food minces, all at competitive prices
14 x 454g minces
best tripe; beef and chicken; lamb; chicken and lamb; beef; chicken and tripe; chicken and oily fish; pork; beef and heart; turkey; trout; game and tripe; chicken and apple; chicken and liver; duck; beef and liver
(Please note, our offers change depending on seasonal and supplier availability, so please always check in store for most up to date prices)